The Benefits of Using Wooden Bar Stools in Your Home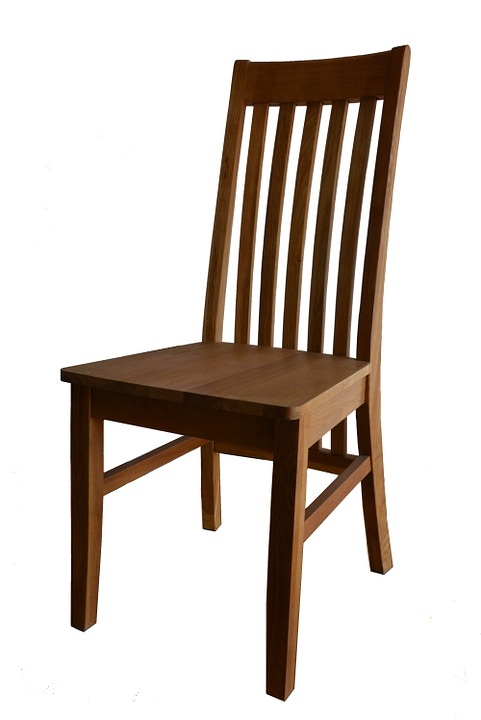 Wooden furniture pieces are timeless. It's almost impossible for a home to exist without at least some kind of wooden furniture or the other. Beyond the sofas and tables in the living room, the beds and headboards in the bedroom, the cabinets in the bathroom etc. these articles can also be found as seating props – especially stools – for kitchens, bars, and the counters in them. Using wooden furniture for such needs has many benefits. Read on to know about a few of them.
Wooden bar stools are long-lasting
One of the biggest advantages of choosing stools and chairs made from timber is that they have a long life and are extremely durable. They are strong and very rarely dent or warp (usually the result of poor quality manufacturing than the wood itself). Whether you have tiny tots who love to play with anything and everything that they can lay their hands on or burlesque members who need sturdy seating, wooden bar stools are your go-to choice.
There exists an immense variety in wood
Wood encompasses a wide variety of timber such as beechwood, bamboo, oak wood, mahogany, cherry, teak, and so on. Each of these has distinct qualities and characters that make them different from one another. For e.g., teak wood tends to be heavy but is very rarely affected by insects or extreme climatic conditions. Bamboo is lighter in weight and color and lends a rustic, close-to-nature feel than many other kinds of timber.
They suit almost all kinds of interior themes
Because there exist so many kinds of timber, wooden bar stools, in their many colors and textures, can fit into almost any kind of home interior theme. The reddish-brown color of cherry or deep brown of oak is a great choice for traditional interiors that need a vintage touch. The lighter-hued beech wood complements contemporary, urbane, and minimalistic homes that are designed with paler colors and subdued textures. Reclaimed wood in any form is a great addition to rustic log cabins and weekend homes.
They can be modified easily
Your home, through time, may undergo remodeling and renovation to meet your needs of the hour. During such a process, it is natural that the furniture in your home too gets an overhaul. Having wooden furniture makes the task easier for you. Rather than discarding the wooden bar stools at home, you can give them a fresh lease of life with minor modifications- applying a fresh coat of polish or color, adding a unique finish, upholstering it with colorful cushions and covers, or simply wrapping it using ropes or threads. Voila! Your brand-new bar stools are ready.
Wooden bar stools offer better value
Quality wooden furniture typically costs more upfront, but last longer and saves you the money otherwise incurred in replacing broken or damaged furniture made from cheaper materials. Such stools, especially when handcrafted, display exceptional durability and hence get passed down from one generation to another (remember your grandma's rocking chair?) as heirloom pieces. Wooden bar stools are also easier to maintain and need just a quick refresh with a soft microfiber cloth or a wooden polish to stay pristine. Also, wooden bar stools in good condition always fetch good prices upon resale.
They are comfortable to use
Bar stools can be designed in many different ways – with or without backs, armrests, support, or other features. Irrespective of its design, a wooden bar stool is always more comfortable to sit in than a stool made from other materials, including metal. For better seating, you could always add an extra cushion, or choose a design that comes pre-built with soft seating and upholstery.
They add beauty and character
Wood, being a natural material, has a character that enhances interior spaces. Unlike many other materials used to build bar stools, lumber adds a unique touch and warmth that elevate the look and feel of kitchens and bars.
Good quality wooden bar stools are a great investment in any home because they stand the test of time and are valuable. Beautifully crafted bar stools, when chosen carefully, can serve as an attractive focal point and get many conversations started with your friends, neighbors, and others who come visiting.