What Are the Best Decorative Fabrics for Home Décor?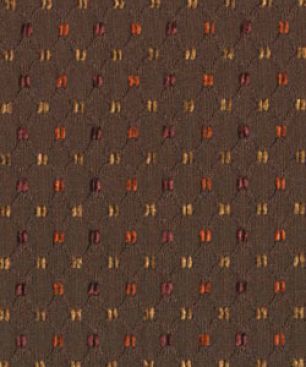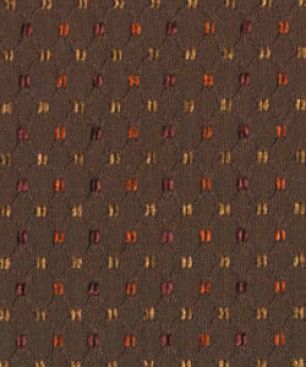 Upholstery is an important component of home furnishings. With simple upholstery modifications, you can transform old pieces of furniture and a plain room completely. But in order to transform your living space with the right upholstery, you need to use the right fabric for your home.
To choose the perfect decorative fabric for your home, consider your home' design, your lifestyle, and aesthetics as the yardsticks for your purchase. The best decorative fabrics contain certain qualities that make them ideal for use in many settings.
Quality
Whether you are considering buying new upholstery fabric as a homeowner or a design professional; quality of a product is nonnegotiable. Synthetic materials such as polyester, nylon, and rayon are often mixed together to create superior fabric blends. Polyester is also often used alone or blended with rayon for a variety of home furnishings needs such as for sofas and curtains.
Superior quality rayon is not only very durable but also a practical fabric for households with kids and pets. Decorative fabric brands such as Barrow and Magnolia use such superior blends in their products to offer quality to their customers. Barrow fabrics are available in different types of blends to offer varied options to homeowners. Some of their fabrics contain blends of acrylic and linen with rayon and polyester. Magnolia Fabrics in viscose and linen blends are perfect for those who love the natural feel of cotton but wish it was easier to maintain.
Acrylic looks like wool but offers more durability as it can resist wear and tear better. Synthetic blends imitate natural fabrics perfectly but always offer more in terms of quality. Synthetic materials also require less care than natural fabrics like cotton, wool, and linen. So, choose a fabric blend that is ideal for your home use.
Design
The design of a decorative fabric must work well with your furniture no doubt. But it must also complement your home's décor.
Damask fabrics offer richness and can make a space look opulent. Choose damasks in gray, red, and dark hues to create a luxurious living room. Geometric patterns on upholstery can help you to create a casual yet stylish space. Fabrics in linen finishes are ideal for formal settings. Barrow fabrics in linen finishes are available in a variety of colors. So, you can create mix and match decorative looks using colors in the same family or build contrasts of gray and black; coral and beige, or light blue with violet.
Funky upholstery designs are not for everyone. But you can use them in your kid's room to upholster a chair or be a little adventurous and highlight an ottoman in the living room with bold patterns. Magnolia fabrics are available in patterns featuring loud colors and offbeat designs such as mermaids, animals, and uneven prints. Such fabric designs are perfect to create unconventional living spaces using everyday furniture pieces such as sofas, ottomans, and chairs.
Floral or embroidered patterns are more suitable for formal settings. Oriental printed designs can help you add freshness to your rooms with their simple elegance.
Color
The color scheme in a space can completely make or ruin the look of a room. Use of two colors in the same fabric can work with modern décor and also help to dramatize a space with some exceptional design. For instance, Barrow fabrics in black and gray with an unusual geometric design can work with any wall color and look exceptional with other contemporary accents.
You can use solid colors to highlight a certain corner or piece of furniture. For instance, plain red Magnolia fabrics on sofas in a living room with white and pink floral curtains can uplift any home's décor.
When finalizing colors for decorative fabrics, go with your design instincts and choose exciting patterns boldly. Use of right color schemes can instantly brighten up even the drabbest of spaces and help to recreate rooms with minimum fuss and efforts.
With decorative fabrics, it is possible to combine practical considerations with exceptional designs and colors. Choose brands that offer a range of fabric blends and styles.